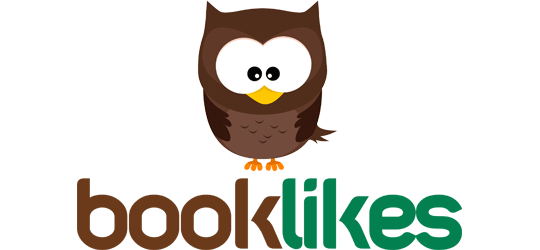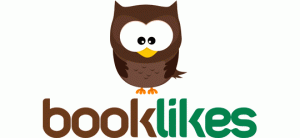 BookLikes is known as a "missing link between Amazon and Facebook", and now is available in Germany too.
MeinStartup.com in conversation with CEO and co-founder Dawid Piaskowski:
Dawid, how does BookLikes work, and what are the main benefits of your platform?
BookLikes makes book discovery easier, faster and more interesting. Due to application of innovative algorithm the book-social service helps readers find new great reads. Booklikes.de is also one of the biggest English and German book database on the Web.
Users can also browse books by going through broad and well organized book categories. In addition, the service presents price lists from numerous English and German online booksellers and special book offers updated daily.
BookLikes' users can also take advantage of the site's social media component. Users create their virtual bookshelves, organize their book likes and view e-shelves of their friends.
How can BookLikes find interesting Books for each user better than e.g. Amazon does?
Today people who are looking for new books have to use recommendations from booksellers like e.g. Amazon. Those recommendations are based on books they bought, not whether they liked them or not. And it's still limited to the books that are in stock only in one bookseller.
BookLikes is independent from any bookseller so we can show you all special book offers and recommendations in one place.
Moreover, our recommendation system is much more precise as we're working in real time and adjust book recommendations to each reader's individual preferences: favorite categories, individual book ratings, favorite authors, etc. Every reader gets his/her own personal recommendations.
Soon there will be big update to our algorithm so you'll experience even better recommendations.
Your service is called "one of The Europe's 50 most innovative startups". What were the reasons for you to start a German version of BookLikes?
We had a lot of users from Germany asking us about their language version of BookLikes. Also people in Germany seem to read a lot, Germany is really high in reading stats in comparison to other European countries. So we thought this would be a perfect direction for BookLikes.
There were also business reasons, publishing and book markets are growing and doing well in Germany. What's more our HQ in Poznan is 2,5h drive from Berlin – the European Silicon Valley and startups centre what is essential for us, especially now when we're having some business talks.
What is your marketing plan for the German-speaking markets, how will you make your company well known within Germany, Austria and Switzerland?
We've launched in Germany yesterday and we've already experienced much interest in BookLikes and got a lot of traffic. Word-of-mouth is considered as the best marketing strategy so our goal is to make our users happy. :-)
We are also currently talking with some German book publishers about possible cooperation as well as other companies about future possibilities.
Which other languages or countries will follow, and are you searching for any staff or cooperation partners within Germany?
We're going online in Austria and Switzerland any day now. France and Poland are next, then Spain. We've got also Chinese version prepared.
Of course we are also looking for country managers.
BookLikes still is in Beta modus. What will be the next upcoming features?
We're planning some big changes like new stream board with most recent activities; more hot book deals from booksellers and new book discovery apps. We're also working on our book database and rebuilding recommendation algorithm to make it ready for multilingual users and books in different language versions.
Since the beginning we are creating new features with our users. Everybody can send his/her feedback and ideas at feedback@booklikes.com and we'll answer every email.
A few words about you and your team?
Our team is quite balanced with two of us having a technical background, two humanistic and me – "business guy".
We are experienced team, some of us before BookLikes created Okazjum.pl which is known in Germany as "Polish Kaufda.de", we had also other business and academic achievements. Before my adventure with startups I worked as a business analyst for Allegro Group – the biggest e-commerce company in Central-Eastern Europe.
But first of all we are a small team of avid book readers who make book-based service also for themselves.